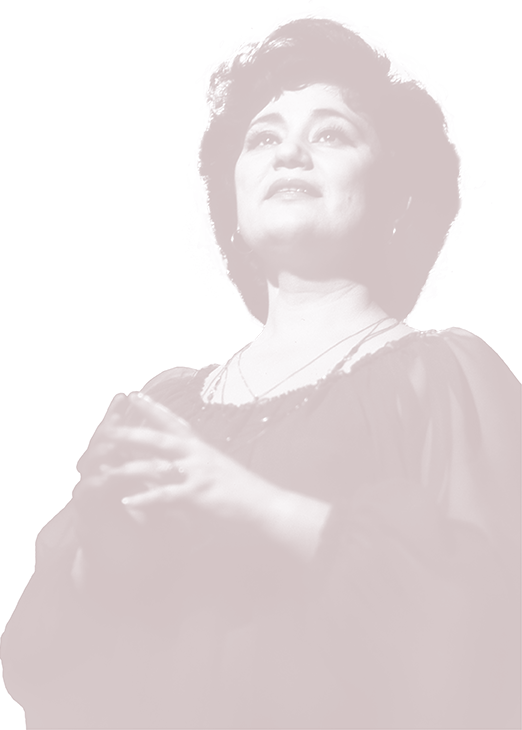 Eduard Martyniuk
Tenor, Ucraina
CURRENT REPERTOIRE
Graduated from the Dnepropetrovsk State Drama College as an artist of the musical theatre. 1995-1997 – was engaged by the Odessa theatre of musical comedy. 1997-2000 – engagement by the Ural municipal theatre of operetta (Novouralsk, Russia).
2000-2004 – engaged as a soloist by the Belarussian State musical theatre, performed the principal tenor parts.
In 2013 the Francysk Skaryna Medal was conferred on him for professionalism and significant achievements in the development of culture.
Since 2018 he has been a soloist at the Odessa National Academic Opera and Ballet Theatre.
REPERTOIRE:
Radames - "Aida"
Vaudemon – "Iolanthe"
Young Gypsy – "Aleko"
Pinkerton – "Madama Butterfly"
Rudolf – "La Bohèma"
Jose, Doncairo – "Carmen"
Beppe – "Rita or a Piracy Triangle"
Rinuccio – "Gianni Schicchi"
Kashchey – "Kashchey The Deathless".
Has a big concert repertoire. Member of the project "Three Slavonic tenors" – along with N. Baskov (Russia) and V. Grishko (the soloist of the Maryinsky theatre and the National academic theatre of opera and ballet of Ukraine).
As the member of the troupe of Belarussian opera was on tours in Thailand, Germany, Hungary, North Korea.
Since 2011 he has been a guest soloist of the Bolshoi Theatre of Russia.
Since 2014 he has been a guest singer of the Teater Vanemuine (Tartu, Estonia).
Since 2016 he has been a guest singer of the National Theatre of the Czech Republic, Hungarian State Opera, Zurich Opera House.