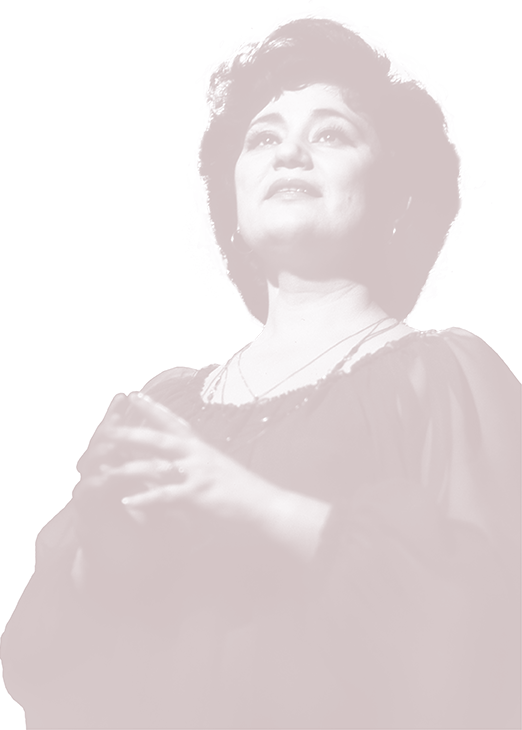 Pedro Carrillo
Bariton, Italy
CURRENT REPERTOIRE
Carrillo began his musical instruction as clarinetist at the Venezuelan Youth Circuit Orchestral (El Sistema) under the guidance of Jose Antonio Abreu. Carrillo continues his studies at the National Conservatory of Music "Juan Jose Landaeta", the Latin American Academy of Singing "Carmen Teresa Hurtado" and the Institute of Musical Studies (IUDEM) where he obtained his degree as opera singer.
He continued his vocal studies with Maestro Vittorio Terranova in Milan and currently with Maestro Vincenzo Spatola. He has attended several masterclasses by well-known performers such as: Mirella Freni, Katia Ricciarelli, Rolando Panerai, Ingeborg Danz, Jean Paul Rudolph and Fouchecourt Piernay improving his studies later in the opera repertoire with: Anna Kratsova (Hamburg Opera), Nelson Calzi (Teatro alla Scala) and Margarita Colombo (Leipzig Opera).
He has collaborated with some of the major orchestras of his country as performer of many operas of the Italian, German, French and Spanish repertoire. The most significant productions made in Venezuela: Falstaff (Ford), The Barber of Seville (Figaro), La Traviata (Germont), Carmen (Escamillo), Le Nozze di Figaro (Count of Almaviva), Cosi Fan Tutte (Guglielmo), Don Giovanni (Title role), La Finta Semplice (Cassandro) and others. He has also collaborated on several productions of zarzuelas & opera at Teatro Teresa Carreño under the guidance of: Gustavo Dudamel, Simon Rattle, Helmut Rilling, John Reggioli, Rodolfo Saglimbeni, Marcos Carrillo and Angelo Pagliuca.
After his arrival in Italy, in 2008, Carrillo has sung as soloist in several productions: Don Pasquale (Malatesta), Elisir d'Amore (Belcore), The Barber of Seville (Figaro) La Boheme (Marcello), Aida (Amonasro), Il Trovatore (Conte di Luna), Rigoletto (Rigoletto), La Traviata (Germont), Lucia Di Lammermoor (Enrico), Mahler Symphony number 8 among others, conducted by: Alberto Veronesi, Valerio Galli, Leonardo Quadrini, Daniele Agiman, Pierangelo Gelmini, Stefano Seghedoni, Piero Romano, Marco Raimondi e Giovanni Pellegrini.
Carrillo has worked with renowned opera directors, such as: Vivien Hewitt, Alejandro Chacon, Ludek Golat, Cesare Ferrario, Nicoletta Perondi.
Concerts tour with: Orchestra di Puglia e Basilicata, Orchestra della Magna Grecia, Ensemble Amadeus, Fondazione ICO Tito Schipa-Lecce.
In 2012/2013: Rigoletto (Germont) & Tosca (Scarpia) with the National Odessa Opera (Ukraine) / CONCERLIRICA. Tour through the main Spanish theaters: Teatro de Huelva, Marbella, Zaragoza, Murcia and Ourense under the guidance of Aleksandar Samuil and Igor Chernestkiy.
In July 2013: Il Trovatore (Conte di Luna), under the guidance of Rolando Panerai, conducted by Maestro Valerio Galli. This Trovatore was a project organized by Concorso Illica (Illica Contest) where he was one of the semi-finalist.
In July – Agost 2014: "Il Trittico", "Junior Butterfly" at Festival Puccini di Torre del Lago). His debut in this prestigious Italian foundation.