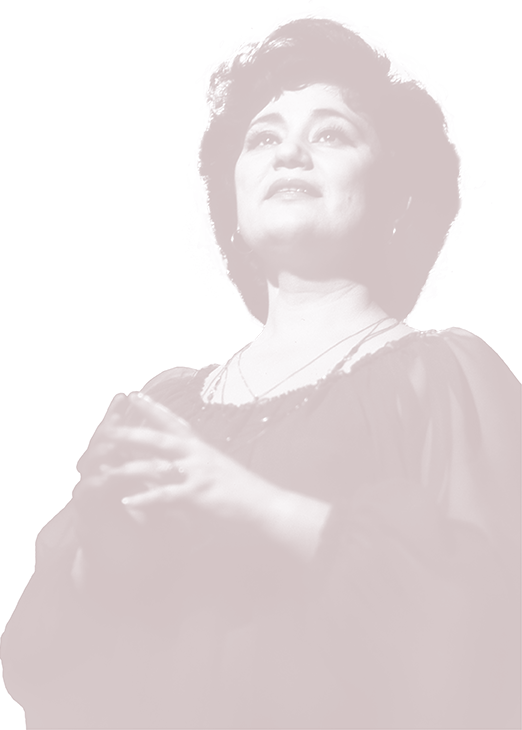 Petru Racovița
bariton, Artist al Poporului
CURRENT REPERTOIRE
Titles and merits:
People's Artist 2011
Master of Arts 1999
Professional formation:
Studies:
He graduated from the State Conservatory "Gavriil Musicescu" in Chisinau, the class of Professor Vladimir Dragos
Professional activity:
present: vocal soloist (baritone) of TNOB "Maria Bieșu" from Chisinau, Moldova.
Repertoire:
Opera repertoire:
Figaro ("Figaro's Wedding" W.A. Mozart)
Figaro ("The Barber of Seville" G. Rossini)
Germont ("Traviata" G. Verdi)
Аmonasro ("Aida" G. Verdi)
Renato ("Bal Mascat" G. Verdi)
Rigoletto ("Rigoletto" G. Verdi)
Nabucco ("Nabucco" G. Verdi)
Enrico ("Lucia di Lammermoor" G.Donizetti)
Tonio / Silvio ("Paiaţe" R.Leoncavallo)
Marcello ("La Boheme" G. Puccini)
Scarpia ("Tosca" G. Puccini)
Counselor ("Madama Butterfly" G. Puccini)
Alfio ("Cavalleria Rusticana" P. Mascagni)
Eleţki ("The Sparrow Lady" P. Tchaikovsky)
Oneghin ("Evgheni Oneghin" P. Tchaikovsky)
Vocal-symphonic repertoire:
"Requiem" by W.A. Mozart, G. Verdi
Tournaments and collaborations:
Tournaments: Spain, Italy, France, Germany, Great Britain, Ireland.
Collaborations: Lyrical theaters in Moscow, Kazan, Kiev, Bucharest.