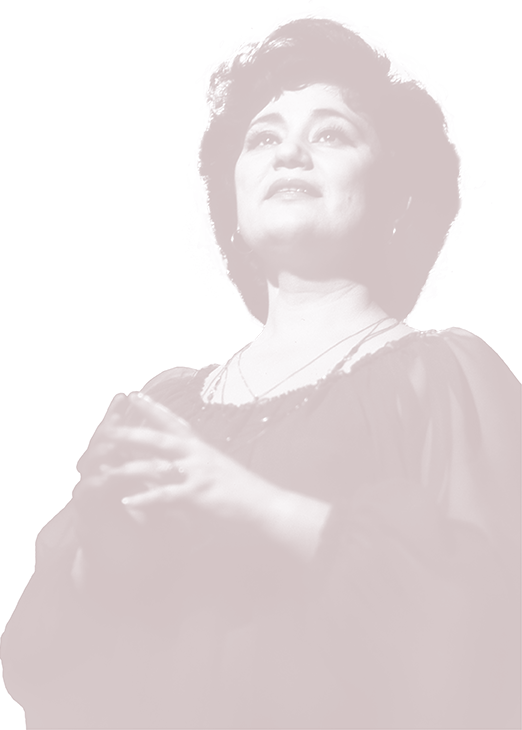 Ragaa Eldin
tenor, Egypt
Ragaa Eldin studied opera singing at the Cairo Conservatory with the professor Sobhi Bidair and obtained the Diploma in Music Performance from the Trinity College through their representative entity in Egypt. He started singing first at the Cairo Opera's A Capella Choir followed by smaller solos in operatic performances and gala concerts.
His first performance on the international music scene was in cooperation with conductor Nayer Nagui in 2007 when he participated in the International Festival of "Coro de Tres Culturas" in Morocco, and in the classical music festival in El Sawira, Morocco
"I got very impressed with the international classical music life so I decided to find a way to further develop my skills outside Egypt," Ragaa Eldin explains mentioning the first step he took, by enrolling, at his own expense, into master classes with soprano Caroline Dumas at the renowned l'Ecole Normale de Musique in Paris.
"It didn't take me long to realize that Paris is the place I wish to grow as a singer," he explained, stressing that at the time he also realized that it would take a lot of effort to realize this dream.
Ragaa Eldin continued in Egypt and in 2008 became an official member of the Cairo Opera Company.