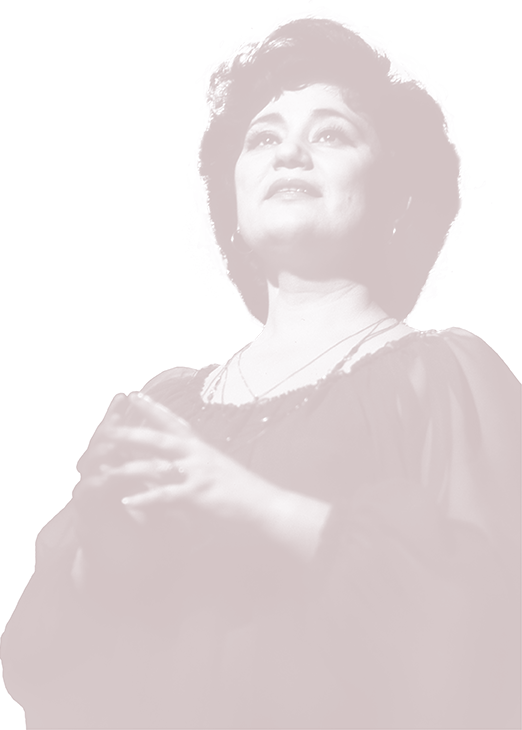 The New Evening in the National Opera and Ballet Theatre
The National Opera and Ballet Theatre presentsthe sensation of the year – the most refined, elegant and sublime atmosphere of New Year in an exceptional concert. Come with us to spend the end of the year in the harmony of Strauss, Kalman, Verdi music together with our lyric stars.
The best of the best, the most important voices of Moldavian lyric stage and the most influential cultural personalities of the year come to the Ball. The concert will take place on 30 December 2022, at 18:00, at the National Opera and Ballet Theatre.
In two hours the art lovers will watch a complex concert, where the festive atmospheres will be intercalated with beautiful artistic moments realized by artistsand orchestra of National Opera, conducted by Chief Conductor Nicolae Dohotaru, Artist al Poporului directed by Rodica Picireanu, Maestru în Artă.
Music, fun and the most beautiful wishes from the National Opera staff and to those who will come into miraculous world of art on December 30, 2022, 18:00.
HappyNewYear!!!