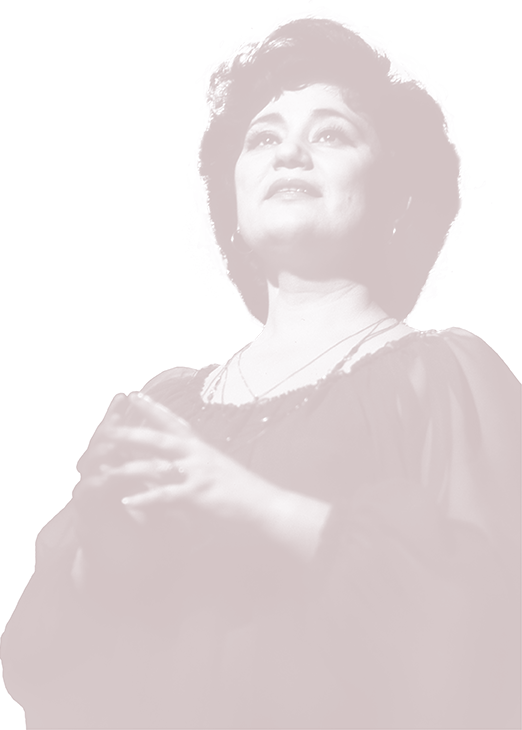 Viorel Zgardan
Artist Emerit
CURRENT REPERTOIRE
Training:
Studies:
He graduated from the "E. Coca" Special High School of Music at the State Conservatory "G. Musicescu ", in the class of professor Vladimir Dragoş
Professional activity:
1990 - present: vocal soloist (bass) of TNOB "Maria Biesu" from Chisinau, Moldova.
Repertoire:
Opera repertoire:
Antonio ("The Wedding of Figaro" W.A. Mozart)
The King of Egypt ("Aida" G. Verdi)
Ceprano ("Rigoletto" G.Verdi)
Shotgun ("Rigoletto" G.Verdi)
Monterone ("Rigoletto" G.Verdi)
The Doctor ("Traviata" G.Verdi)
Zuniga ("Carmen" G. Bizet)
Benoit ("Boema" G.Puccini)
Alcendoro ("Boema" G. Puccini)
Colin ("Boema" G.Puccini)
Angelotti ("Tosca" G.Puccini)
The Executioner ("Turandot" G. Puccini)
Vocal-symphonic repertoire:
Giuseppe Verdi: Requiem Mass
Wolfgang Amadeus Mozart: Requiem
Awards:
Laureate of the Republican Contest of Vocalists "A.Stârcea" (First Prize), laureate of the international contests "G. Enescu "and H. Darclee from Romania.
Tournaments and collaborations:
Tours: Italy, Spain, Portugal, Netherlands, Great Britain, France, Switzerland, Germany, Croatia, Romania, Belgium, Ireland