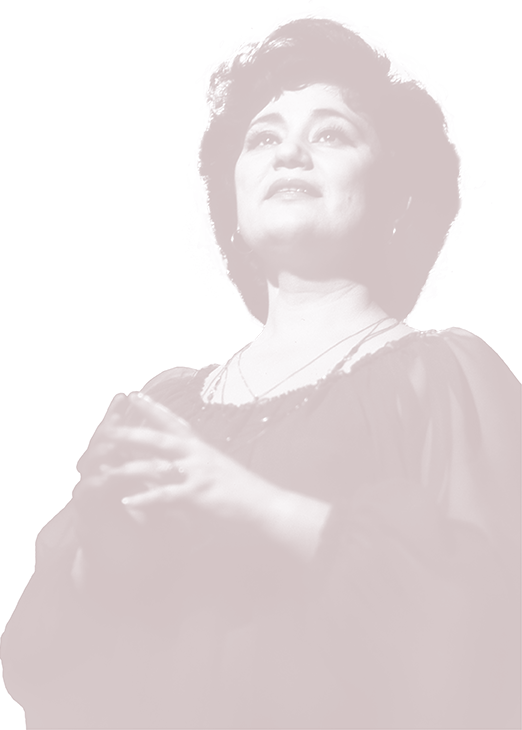 Conductor: Nicolae Dohotaru, People's Artist
Original name: Pagliacci
Libretto: Ruggiero Leoncavallo
Directed by: Eugen Platon, People's Artist
Nicolae Dohotaru?
Scenography: Veaceslav Ocunev
Costumes: Irina Press, Master of Arts
Musical direction: Lev Gavrilov, Emeritus Master of Art
Coordinating director: Rodica Picireanu
World premiere: May 21, 1892, at the "Dal-Verne" Theater in Milan.
Premiere in Chisinau: June 10, 1961, at the Moldovan State Theater of Opera and Ballet
Premiere of the current version: June 16, 1992, at the National Opera of the Republic of Moldova.
Duration of the show: 2 hours (a break)
The opera is presented in Italian
Romanian subtitles